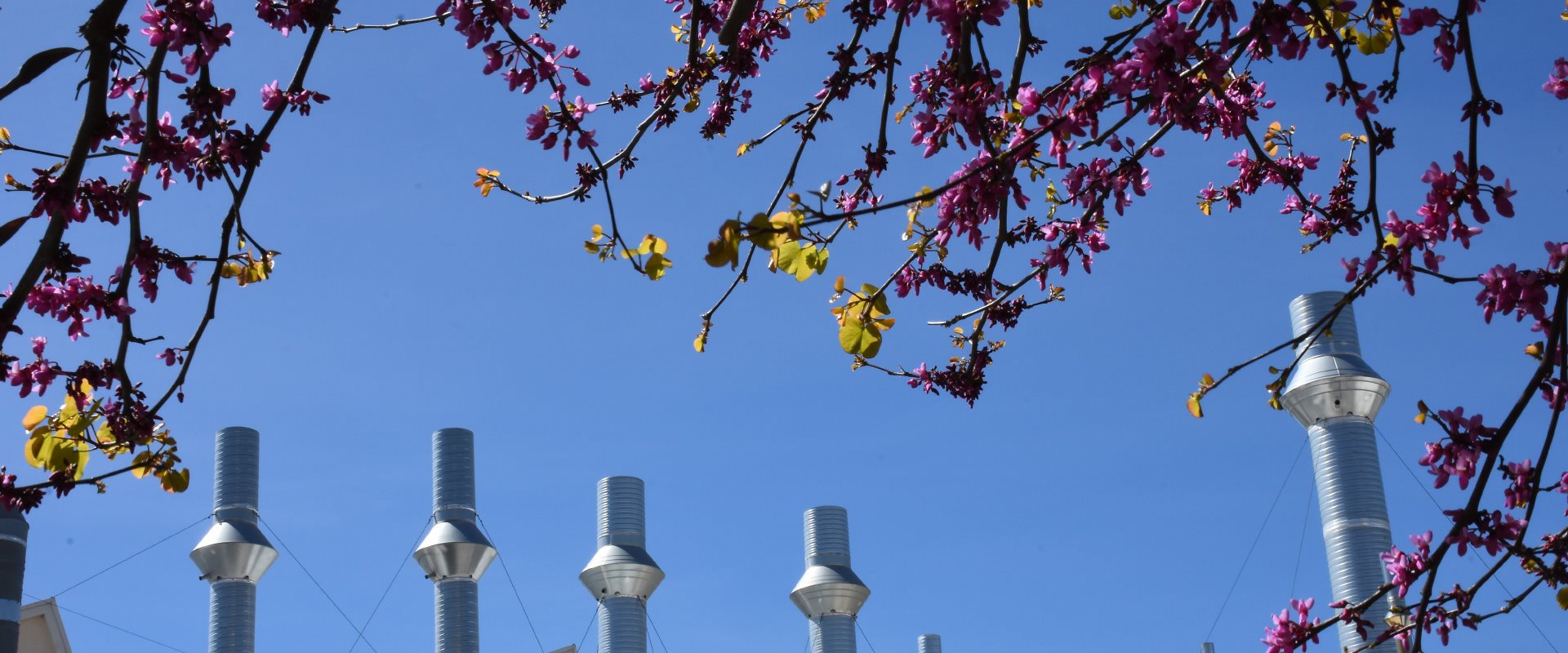 We are aware of what you find most important: Quality, Safety and Environment
We are concerned in offering an excellent service, based on quality and safety.
OGMA's Quality and Operational Safety Policy is oriented towards the continuous improvement of its services and products quality, and for the safety of all its employees, customers, partners and suppliers.
OGMA organizes and manages its activity by providing resources in compliance with the contractual requirements of the clients, in accordance with the applicable legislation and regulations, being an Authorized Maintenance Center (AMC) of some of the largest worldwide manufacturers, such as Embraer, Lockheed Martin and Rolls-Royce.
The activities carried out at OGMA facilities are executed in strict compliance with the safety and health requirements, as well as the demands for environmental protection and conservation of natural wealth, reducing waste and unnecessary expenditure of material and energy.