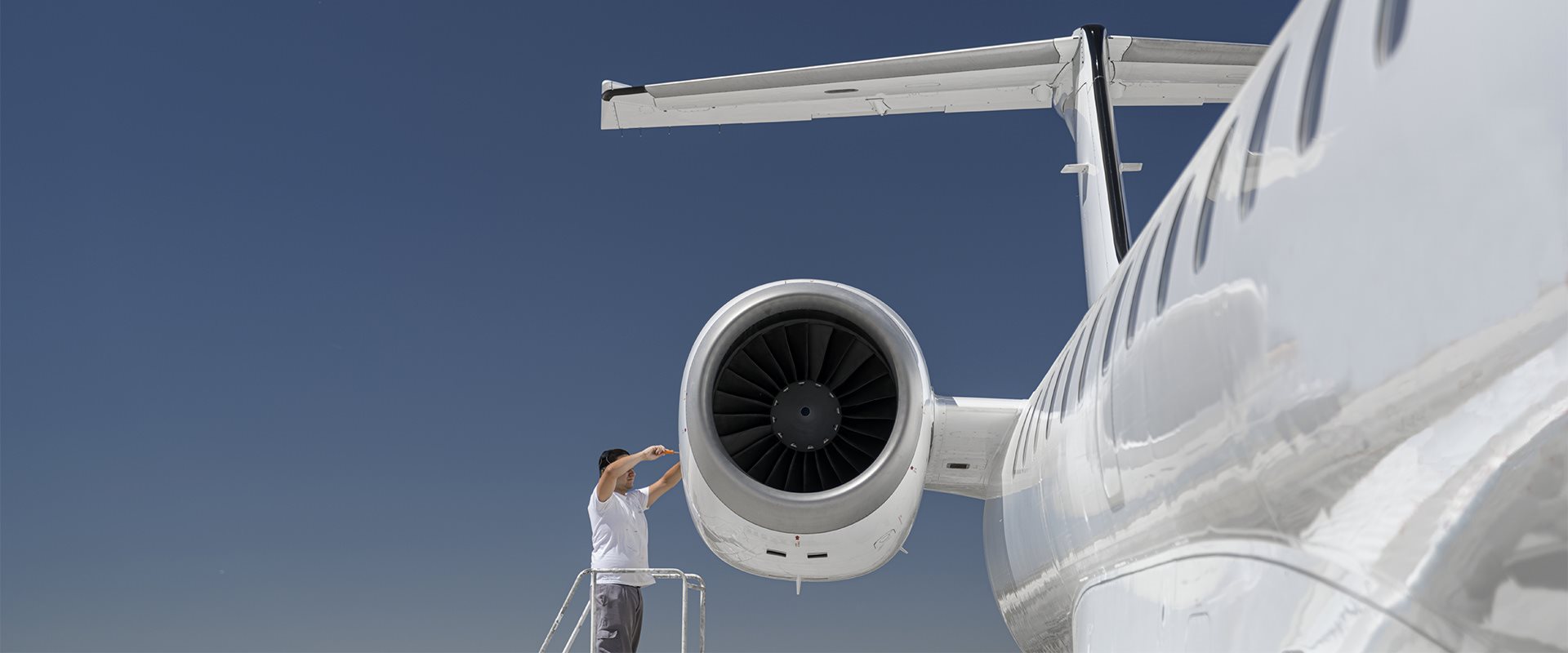 We are totally committed to quality and service
The MRO services are the basis of our business. We are a provider of maintenance and repair services for aircraft and aircraft engines, as well as maintenance and manufacturing of components.
We offer engineering and logistical support services and full fleet support solutions to civil and military customers, around the world. We work every day to exceed our customers' expectations, with a focus on quality and service excellence.