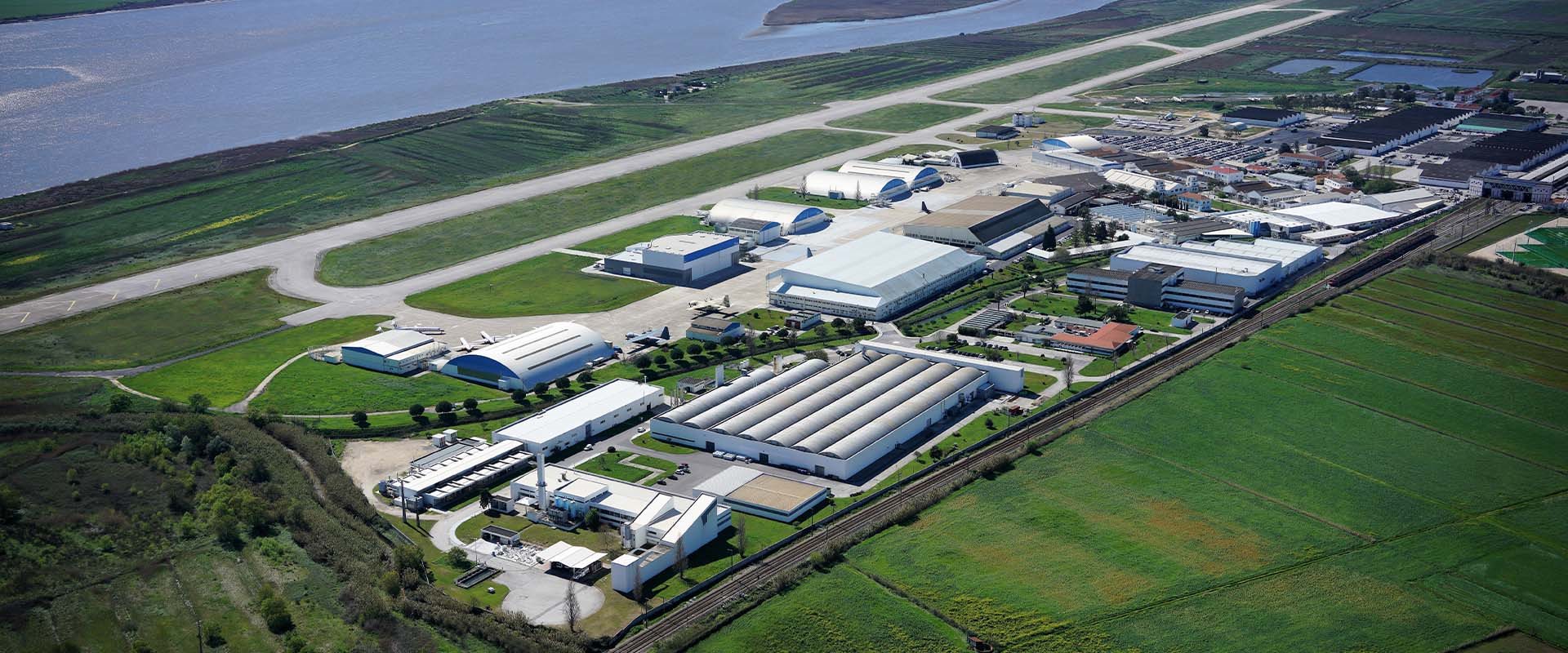 A Team that flies every day with you, for more than 100 years
On June 29, 1918, the Portuguese Ministry of War created the Aeronautical Material Park (PMA), with the aim of reorganizing the Defence sector. Initially, OGMA provided support to military aircraft, however, over the years, has been acquiring resources that allowed to offer, nowadays, a full fleet support for both commercial and defence aviation customers.
Throughout its history, OGMA accumulated experience, resulting in a wide range of products and high quality services.
With over 100 years of existence, OGMA has become one of the most important players in Maintenance and Manufacturing of aircraft and components.
Driven by exceeding our customers' expectations, we create unique solutions tailored to our customers' needs. We work every day to achieve excellence in our services, by combining the know-how of a century-old company with the innovation and evolution of the aeronautical sector.
Our values
Partnership
The best results are achieved through team work. We work in partnership with our Customers to offer the solutions that best fit their needs. Our Shareholders' satisfaction is also essential. Only with solid financial results can we boost the development and success of our company.
Flexibility
Knowing our Customers is the only way we can meet and anticipate their needs. Our technical capability and know-how allows us to offer tailor‑made services and solutions.
Ethics
Our company's success depends directly on the actions carried out by the people who constitute it. That means acting with honesty, justice, transparency and respect, appreciating every person individually and repudiating any sort of discrimination.
Efficiency
We know that punctuality, trust, safety and adaptability are key customer requirements. Their objectives are also ours, which is why we put our experience at their service to guarantee their success and help them further in the business. We are committed to the best environmental practices, reducing waste and assuring the safety and health of our employees.
Service Excellence
The satisfaction of every single Customer is our main focus. That means serving them as fast as possible, with the highest quality level and respect for safety and security.
Our mission is to make you Fly higher!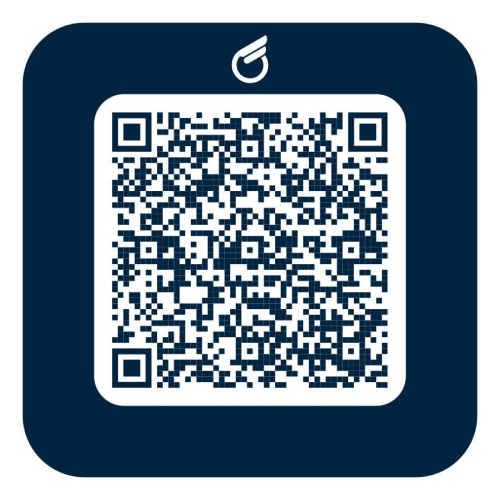 Download our digital materials!