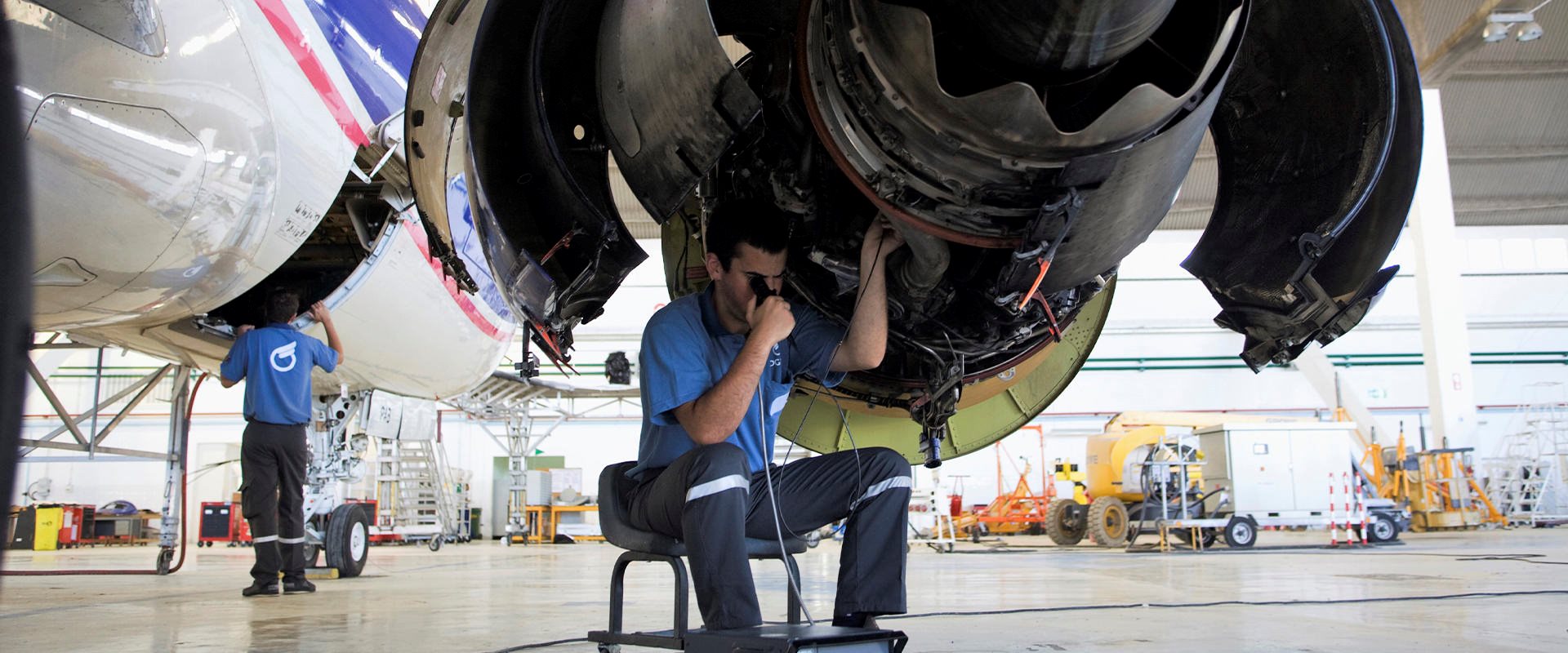 An Authorized Service Center ready to meet your needs
With highly qualified professionals, OGMA provides MRO services for a wide range of aircraft engine models. As an Authorized Service Center (AMC), OGMA is a Rolls-Royce partner for the AE engine series.
As an Authorized Center for AE 2100 A/D2/D3, AE 1107, AE 3007 and T56 engines, OGMA is capable of performing most of the Rolls-Royce approved engine component repairs, with backshop capabilities and an extensive engineering experience.
Recently, OGMA became an Authorized Maintenance Center by Pratt & Whitney for GTF engines PW1100G-JM and PW1900G, marking the entry of Portugal into the maintenance, repair and overhaul of ​​the Pratt & Whitney network.