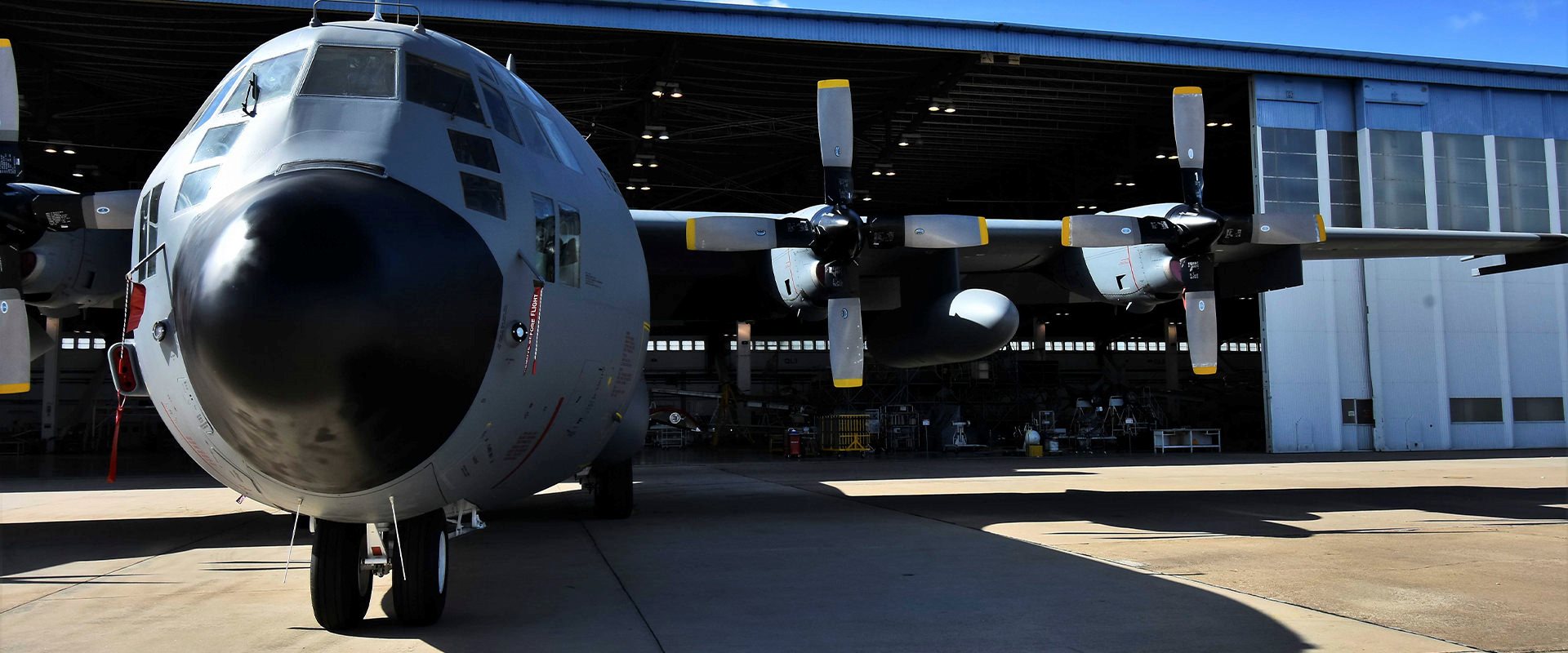 LOCKHEED MARTIN C-130 HERCULES
OGMA is a Lockheed Martin Service Center with more than 45 years of experience in C-130B-H aircrafts. We work with customers all over the world. We provide fleet management solutions, from major structural modifications, modernization of avionics and aircraft painting, to scheduled maintenance.
An Authorized Service Center ready to meet your challenges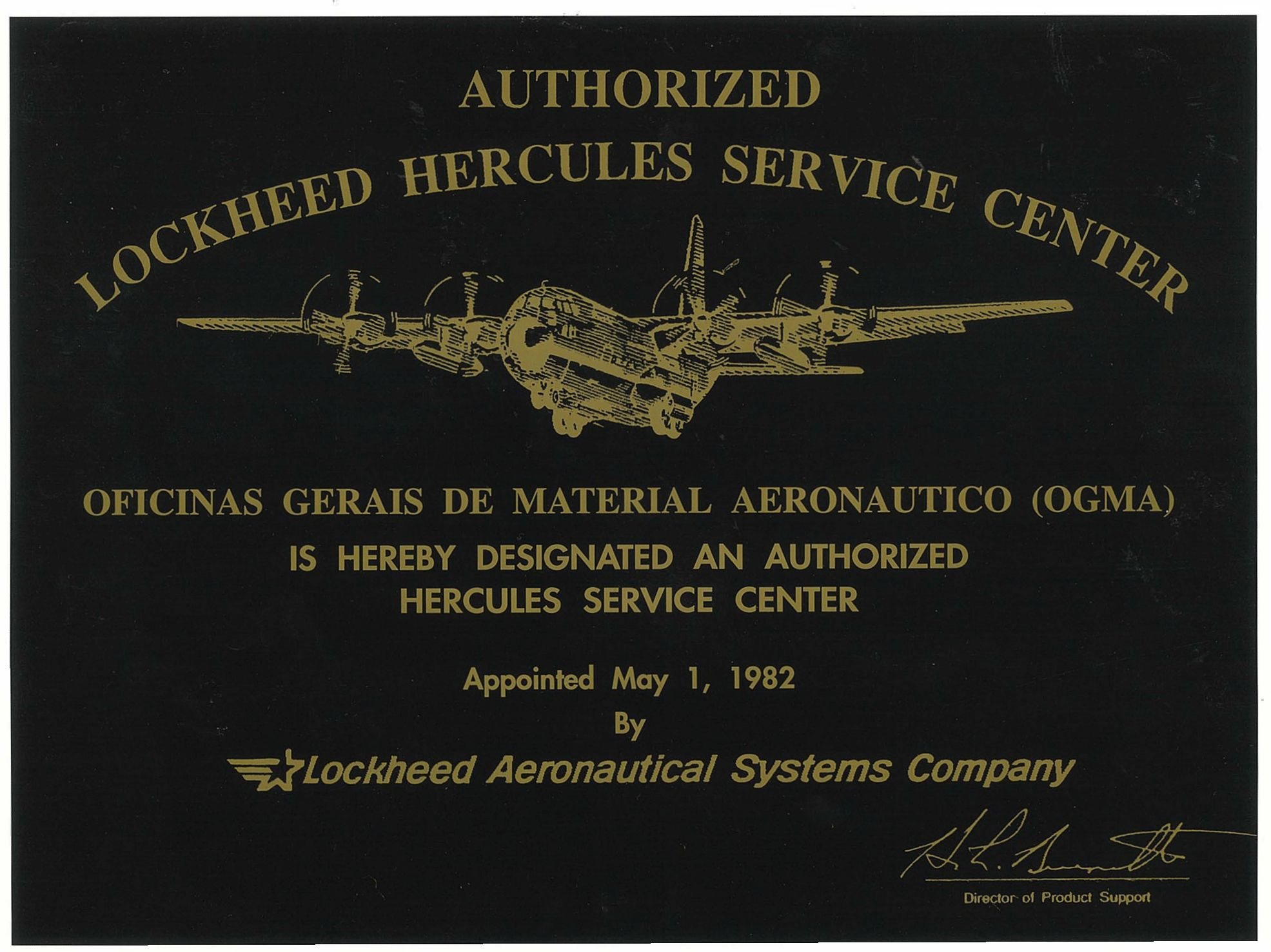 In 2022, OGMA is celebrating 40 years as Authorized Lockheed Hercules Service Center!