OGMA held the first edition of OGMA Safety Summit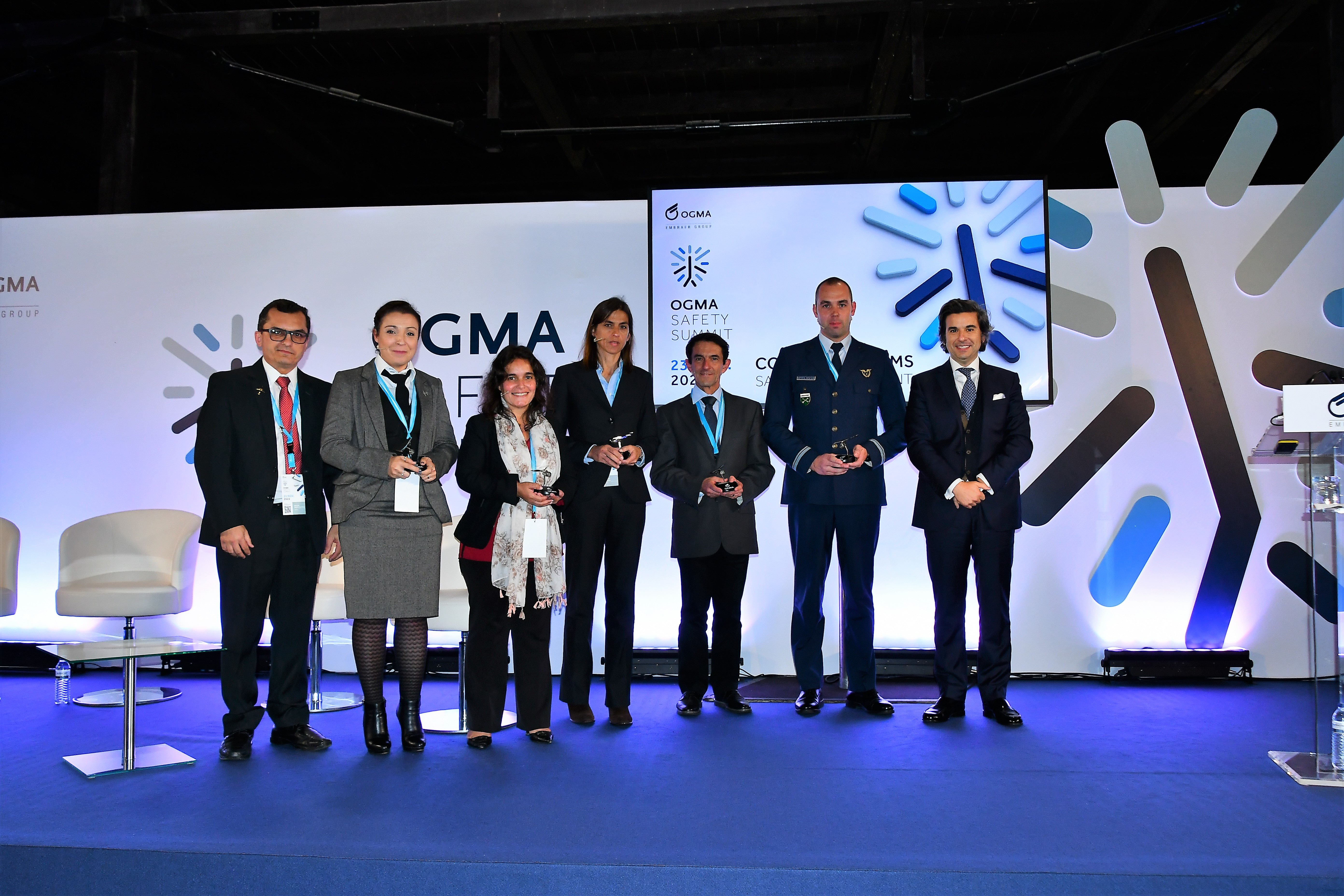 The first Safety Summit at OGMA was a success!
The OGMA Safety Summit - Safety Management System Conference was held last November 23th at the OGMA Historical Centre, bringing together four experts from the Safety and Quality areas to address issues of Operational Safety.
Among professionals, specialists in the field, and the OGMA team, the event had around 100 participants, from 27 entities of the aeronautical community.
We would like to thank all the participants and, in particular, to our speakers, Cláudia Maeiro, Sónia Lopes, Major José Monteiro, Jorge Leite, and our moderator Ana Motta, for making this event unique!