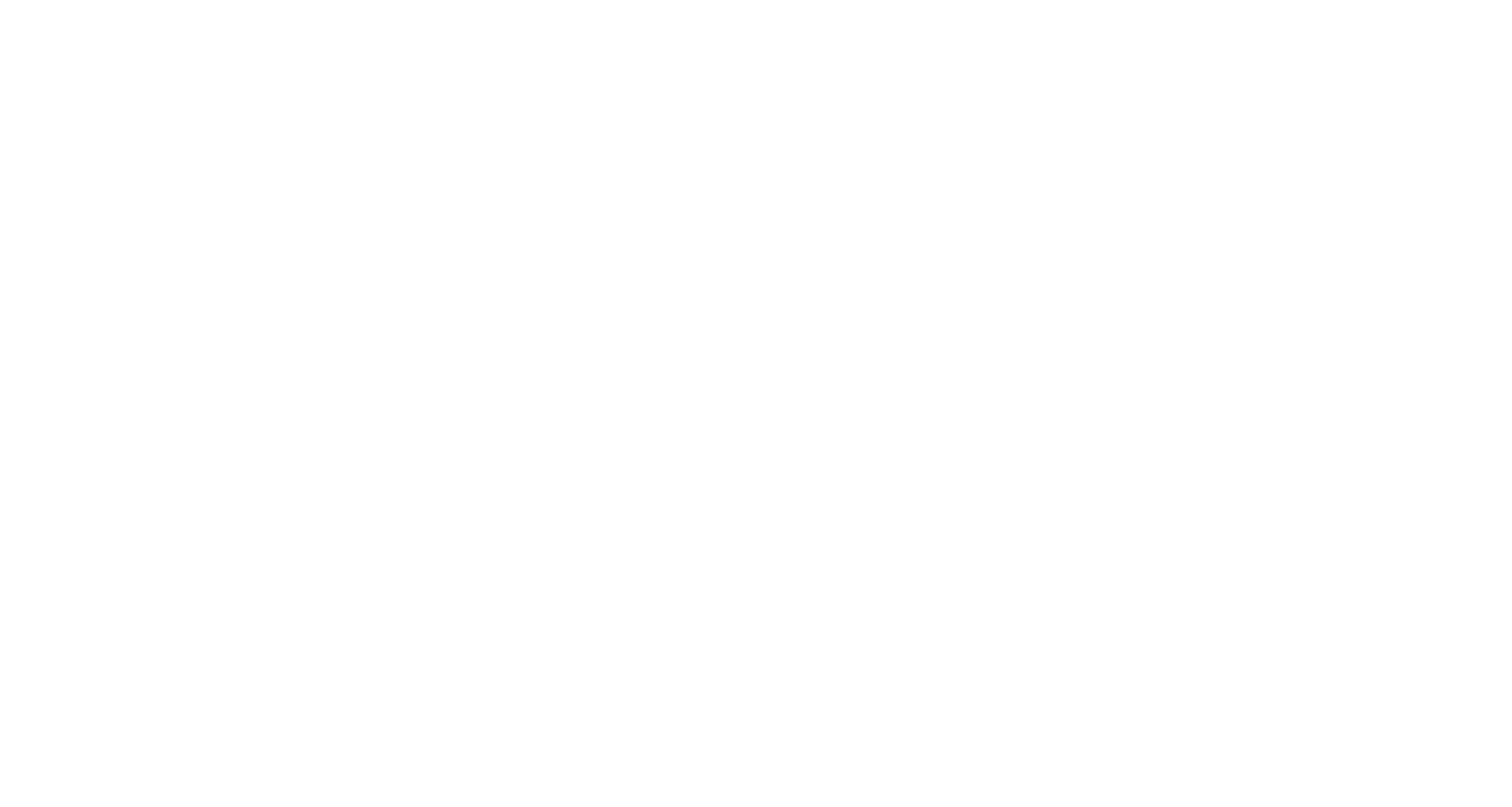 LATEST NEWS
LATEST NEWS
Be aware of OGMA latest news
WHO WE ARE
Who we are
Founded in 1918, OGMA is a company specialized in MRO services for aircraft, aircraft engines, and manufacturing of aerostructures services. The partnership, ethics, efficiency and service excellence have accompanied our evolution at the Alverca do Ribatejo facility, for over 100 years. We are a team of specialized professionals who work daily to exceed our customers' expectations, offering a service of quality and excellence.
Our People
With over 1700 employees committed to the business and support areas, OGMA is a company driven by People with know-how who do their best every day to meet our customer's needs. Experience, professionalism and dedication of our People contribute to making OGMA one of the exporting companies that generate value for the national and local economy, and a world level reference in MRO business.
Board on this journey, towards your success!
Who we are